Dekalb Forge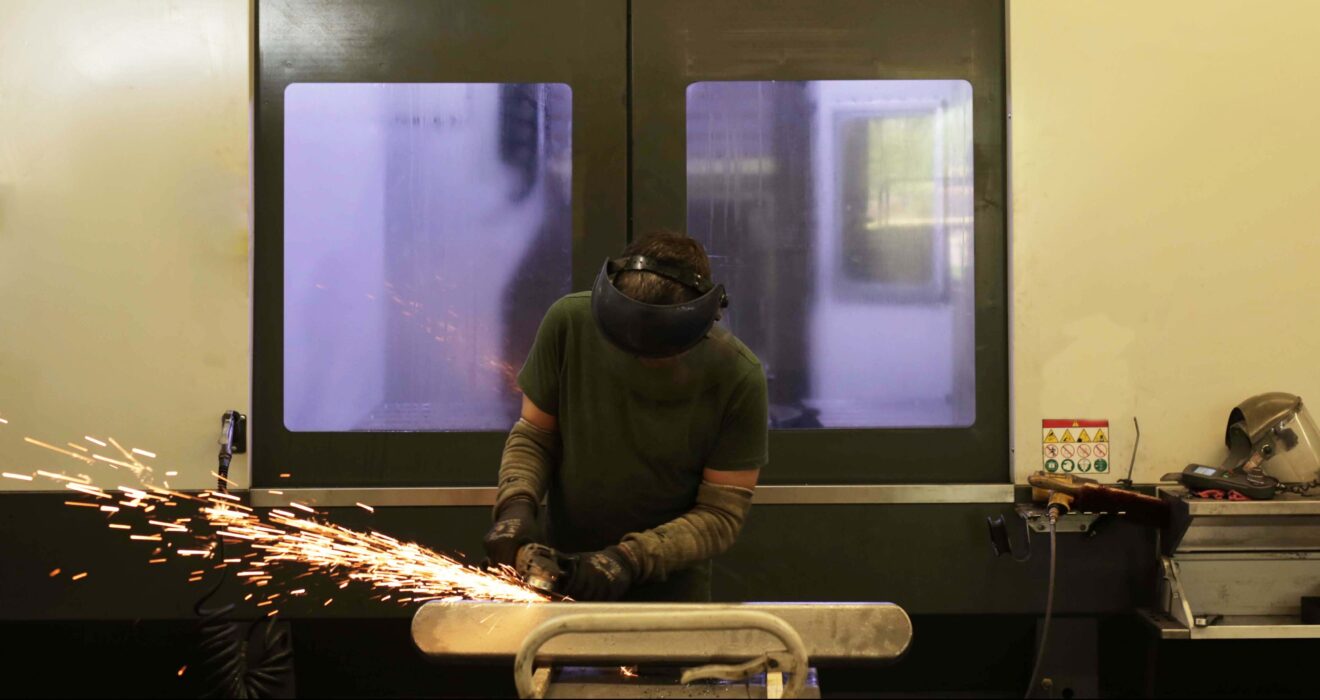 Dekalb Forge
Dekalb Forge, accurately located in Dekalb, Illinois, is where it all began in 1988. Since then, Dekalb Forge has been the production bedrock that Forge Resources Group relies on for the large hammer-produced forgings. Through the years, expansions and updated equipment have rounded Dekalb Forge to be an all-in-one shop; the machine shop addition brought cost-effective solutions to FRG's capabilities, saving clients money and time.
Forge Resources Group prides itself on being a family owned and family run business for over 35 years. To date, expansion across the Midwest includes 51 forging cells operating out of six plants. As a family-owned operation, we strive to develop strong relationships and produce excellent parts in a timely manner. Our commitment to working alongside companies of all sizes and capabilities allows us to continue to grow in a maturing market. In the past five years, we have worked with over 700 companies of various sizes and needs. A diversified clientele has allowed us to maintain consistent growth and partner with companies ranging from small machine shops to large manufacturers; learning from each and every client along the way. Our customers and clients are of high value to use and producing the best quality parts for those customers is of high importance to us at FRG.
Contact us today with a quote and FRG will show you just how capable we are when it comes to forgings.
To request more information about Forge Resources Group and what we do, how we do it, and the premier solutions we provide to clients around the globe,