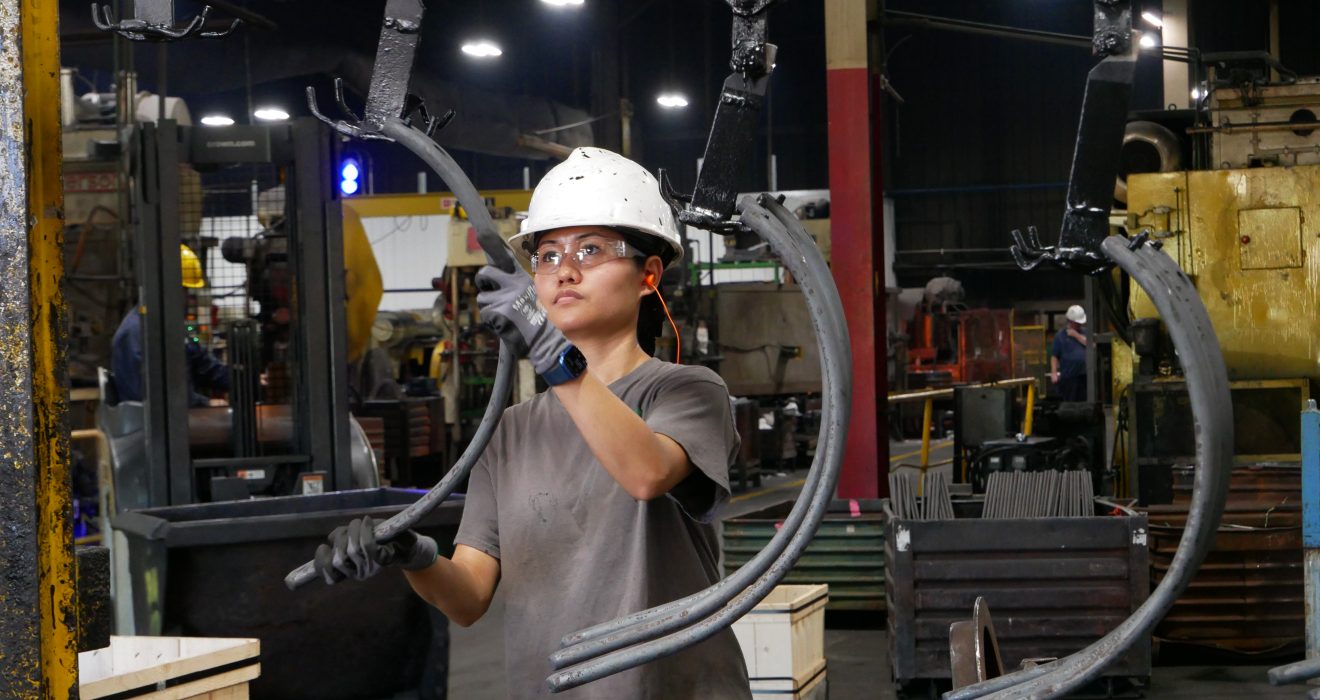 Forge your Career with the Best
At Forge Resources Group, we value our employees and clients. Going beyond the typical customer/business interactions, FRG seeks to forge relationships and complete solutions for everyone. Starting or continuing your career at Forge Resources Group will place you for success.
Open Positions
Check out our Indeed Page here or submit your resume below to apply to one of our open positions.
Dekalb
Freeport
Rock Falls
Rockford
Benefits
Forge Resources Group offers a range of competitive benefits to enhance your personal as well as your work life. Benefits include ten paid holidays per year and paid vacation time.
Health, Dental, and Vision Coverage: Available to full-time employees through UMR and Delta Dental. Premiums are partially paid by the company. Our PPO (Preferred Provider Organization) plan includes large networks of providers.
HSA Health Savings Account: Available through Optum Bank, provides the option to defer pre-tax dollars for medical expenses. HSA accounts offer a triple tax benefit; tax-free deposits, earning of interest, and the ability to make tax-exempt withdrawals when used for IRS-qualified medical expenses.
401k Plan: Through Fidelity with company matching contributions after one year of service.
Life Insurance: $20,000 benefit. Premiums are paid by the company.
Long-term Disability: Coverage with premiums paid by the company.
Allstate Benefits: Voluntary benefit plan offering short-term disability, accident insurance, critical-care coverage, and other insurance products.
Campus Recruitment
Forge Resources Group actively recruits from a variety of majors at leading universities. We offer exciting and rewarding career paths for graduates. We also host undergraduate students for internships while they complete their degrees. Check the companies at your next job fair, we might see you there!