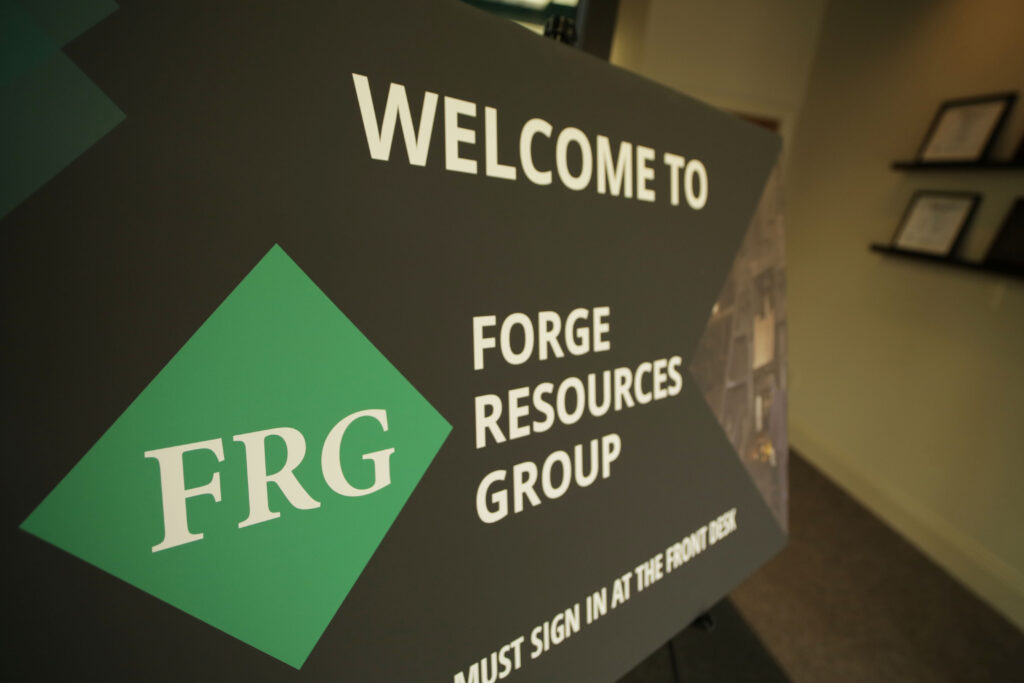 Job Description
Forge Resources Group is looking for motivated individuals to work in our DeKalb IL facility.
Responsibilities:
Load, stack and transport steel bars using fork lift, as directed
Load steel shears for cutting steel to size as directed
Safe, efficient operation of powered industrial trucks as directed
Load steel scrap and metal shavings into bins for recycling
Inspect parts
Condition parts by grinding
Other duties as assigned
Requirements:
High School Diploma or GED
Ability to stand for entire shift
Experience in a Heavy Industrial Factory Environment
Ability to lift 50 lbs repetitively.
Required education:
High school or equivalent
Required experience:
Heavy Manufacturing: 1 year
Job Type: Full-time
1st Shift: $15.50/hour
Hours: M-F 6:30am-3:00pm
2nd Shift: $1.50 differential – $17.00/hour
Hours: Mon-Tues 3:30pm-3:00am, Wed 4:30pm-3:00am, Thurs 4:30pm-1:00am
Ready to take the next step? Submit your application below!