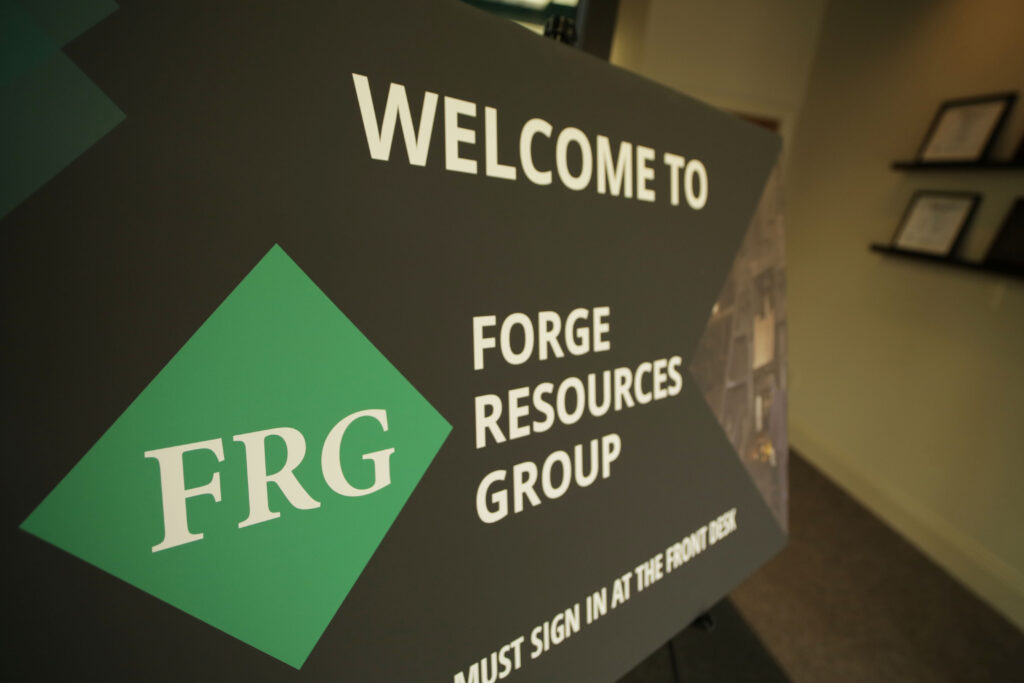 *Drug Screens required for employment*
Summary of Key Responsibilities: The Maintenance Technician inspects, troubleshoots and conducts repairs and preventative maintenance on industrial equipment.
We are looking for someone with mechanical experience who isn't afraid to learn new things and work with heavy equipment while on the job.
Prefer experience in heavy manufacturing or equivalent military training and experience
Prefer experience performing preventive maintenance on industrial equipment
Knowledge of electrical applications up to 480 volts
Strong mechanical abilities and knowledge of hand tools
Ability to lift up to 75 lbs
Basic concrete, basic electrical, welding and/or plumbing
Experience working with hydraulics a plus
Welding experience a plus
Experience working with steel a plus
Experience with safety programs including lockout/tagout
Schematics and technical drawings, layouts, blueprint reading
Forklift experience required
Willingness to work overtime and on-call is required
Required Education:
High School Diploma or GED required.
Vocational or technical training preferred.
Physical Requirements:
Requires walking, standing, climbing, crawling, bending.
Requires working in cramped work spaces and getting into awkward positions.
Requires regular lifting greater than 20 lbs, occasionally greater than 50 lbs.
Requires using hands to handle, control, or feel objects, tools or controls.
Must pass pre-employment drug screen, physical, and detailed background check
Wage is dependent on experience.
Job Type: Full-time
Ready to take the next step? Submit your application below!